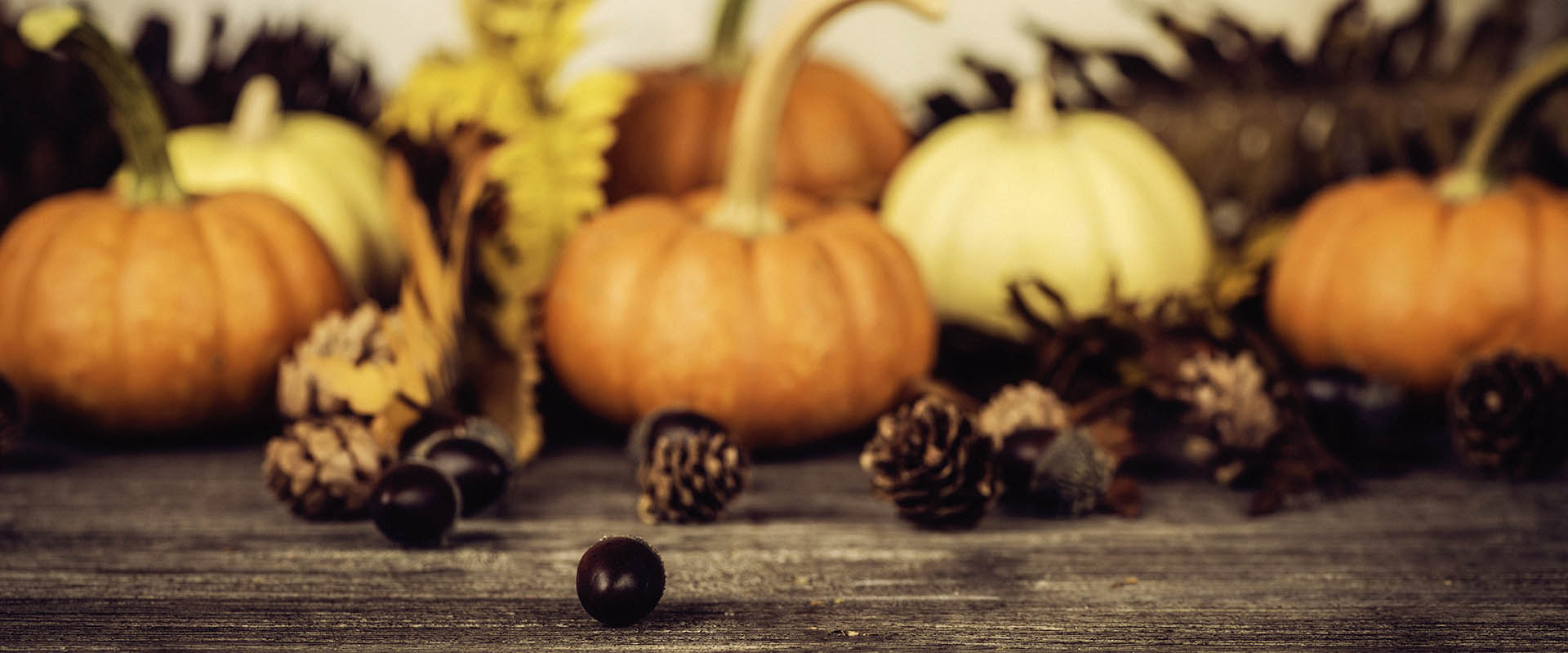 "Thanksgiving is one of my favorite days of the year because it reminds us to give thanks and to count our blessings. Suddenly, so many things become so little when we realize how blessed and lucky we are." - Joyce Giraud
We would just like to say Happy Thanksgiving to everyone! We hope you enjoy quality time with your family and all the grub that you can eat.
If you need to contact us during this holiday season please contact us at (888) 513-7971 or sales@mayeralloys.com and we will get back to you as soon as possible!