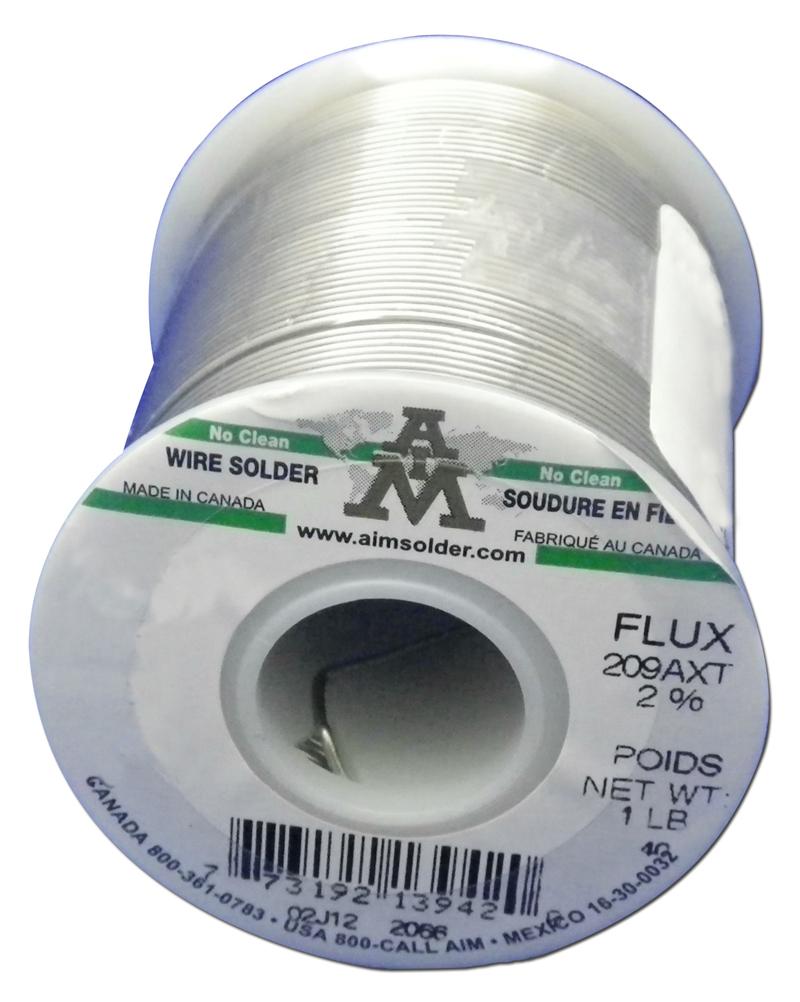 People who are not familiar with the metal industry might not know what solder is. This is understandable! That is why we have compiled a list of 5 things that you need to know about solder in order to help you out. There are many components to solder and many industries in which solder is used, more than you would expect!
Solder is a fusible alloy.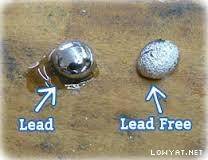 It is a mixture of metals, there can be mixtures of lead and non-lead solders. Traditionally, the most popular solder would be a mixture of tin and lead. Although lead-free solder can be a good replacement. Lead-free solder may contain tin, copper, silver, bismuth, antimony, indium, zinc, and traces of other metals. There is also rosin and acid core that are manufactured with the solder wire as a tube and the center of the tube contains the flux.
Solder is used to create a permanent bond between metal work pieces
Solder must be melted in order to adhere to and connect the pieces together. Solder can also be used to join glasses to other glasses, ceramics, semiconductors, mica and other materials. This is used in a variety of different ways.
Solder has a melting point of 90℃ to 450℃ (190℉ to 840℉)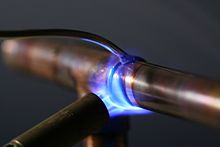 Melting point of solder all depends on the types of metals usedsolder and the ratios of metals in the solder. The melting point of solder is important because it is used to connect other metals together, so a suitable alloy to use as a solder would have a lower melting point in order to adhere the pieces together.
Solder is used in more than just electronics.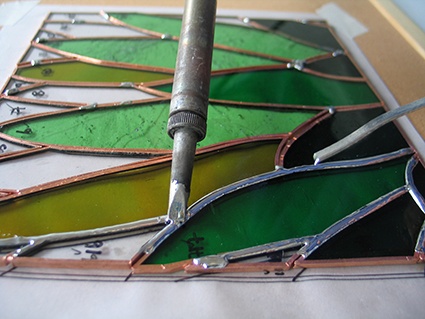 Solder is frequently used in electronics for circuit boards and conduction, but is also used in many the other industries including use plumbing, radiators, stained glass, roofing, automotive, and jewelry making to name a few. Not all types of solder are appropriate for all industries, so please look at your industries standards when getting ready to purchase solder. If you have questions, about your specific solder requirements, please contact us at 888-513-7971 or email us at sales@mayeralloys.com. We provide FREE technical assistance and will be happy to answer any questions you may have.
Solder is available in many forms and thicknesses.



Solder comes in many different forms and thicknesses. This all depends on what you are working on, what industry are you working in and what metals/alloys you are working with. Besides wires and sheets, it is also available as a paste or as a preformed foil as well as many other forms. If you have questions, about your specific solder requirements and the form that will best suit your needs, please contact us at 888-513-7971 or email us at sales@mayeralloys.com. We provide FREE technical assistance and will be happy to answer any questions you may have.





These are just some of the things you should know about solder. To learn more about solder download our Guide to Purchasing Solder to get a more comprehensive knowledge on solder and details of all your soldering needs. If you have specific requirements, please contact us at 888-513-7971 or email us at sales@mayeralloys.com. We provide FREE technical assistance and will be happy to answer any questions you may have.

Please Download our Guide to Purchasing Solder! It is a somprehensive guide that includes all you need to know about solder and what is the best solder for you! Click on the book: