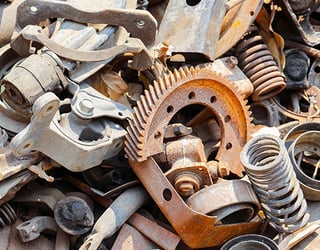 Recycling your scrap metal is a great way to help the environment and make some money, which is a nice bonus after the holidays! Scrapping metals helps to protect our environment from the negative effects of mining and processing new metals. I reduces the need to mine more metals. As well, scrap metal is shockingly valuable and the demand for scrap metals is at an all-time high. We created a list of some things that would be good to scrap this winter!
Tree Stands: The holidays are over and we have all have been taking down our trees. Tree stands are great for getting rid of now that the holidays are gone. Some of these tree stands are made of iron.
Water Pipes: Water pipes can be very valuable because they contain copper, which is one of the more valuable metals to scrap. Whether you are doing renovation or just need to replace some of your pipes, they are great items to scrap all year round.
Kitchen Appliance: Whether you are doing a renovation or just doing some updates around the kitchen, kitchen appliances are great for scrapping. They are a great source of steel, stainless steel and copper wire.
Old Radiators and Air Conditioning Units: These are great sources of steel and copper, in the body and in the wires. Just make sure to separate the different metals Perfect to scrap when updating the house.
Desks and Filing Cabinets: If you are moving offices or updating scrapping desks and filing cabinets are a great way to responsibly recycle and get some salvage value on your office supplies.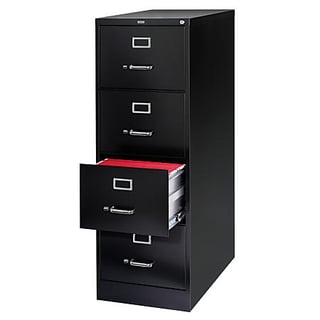 Mayer Alloys Corporation is based in the Metro Detroit area and provides business to business scrap metal recycling solutions. We provide our customers with:
Competitive Scrap Prices
On-Time Payment
Reliable Transportation
Environmentally Responsible Recycling and Documentation for your company's records
Mayer Alloys can guarantee that your scrap metals and dross, regardless of quantities, will be processed in an ISO Certified 14001 facility. We are buyers and recyclers of all tin and lead based alloys as as well as other nonferrous metals and hard to recycle metals.