E-Waste, also called electronic waste, is the name for electronic products that have come towards the end of their "useful life." This can include computers, monitors, televisions, stereos, copiers, printers, fax machines, cellphones, dvd player, cameras, batteries, and many more electronic devices. Used electronic devices can be reused, resold, salvaged, recycled or disposed. E-waste has a horrible effect on the environment and it is important to give your e-waste to an R2
certified recycling facility. Here some important facts you need to know about the environmental effects of e-waste.
Computers and most electronics contain toxic materials such as lead, zinc, nickel, flame retardants, barium, and chromium.
When e-waste is warmed up, toxic chemicals are released into the air damaging the atmosphere.
When electronic waste is thrown away in landfills their toxic materials seep into groundwater, affecting both land and sea animals.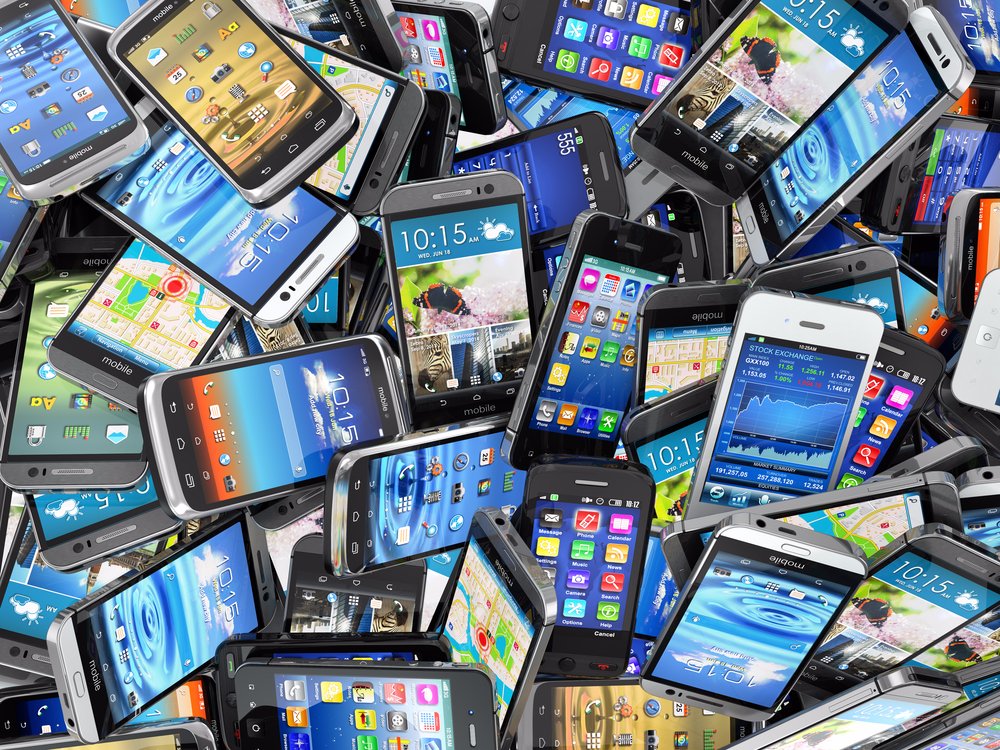 4. Only 10 percent of cell phones are recycled in the United States and most Americans get new cell phones every 12 to 18 months.
5. In Guiyu, China, many of the residents exhibit substantial digestives, neurological, respiratory and bone problems.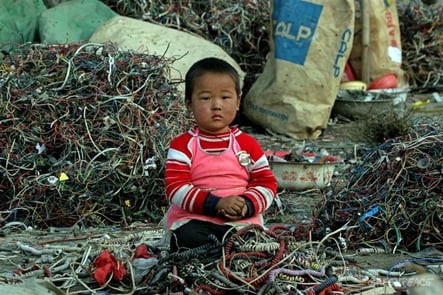 Mayer Alloys Corporation is based in the Metro Detroit area and provides business to business electronic waste recycling. We provide our customers with:
Data Security Solutions
Hard Drive Shredding
Environmentally Responsible Recycling via an R2 Certified Facility
Certificates Destruction for your Company's Records
Competitive Prices
Mayer Alloys Corporation in partnership with OmniSource Electronic Recycling, will provide you with the most competitive rates and provide you with peace of mind that you are disposing of your organization's electronic waste safely and responsibly. All electronic waste is recycled in an R2 Certified facility. All hard drives are destroyed and Certificates of Destruction in compliance with Department of Defense (DoD) security standards are provided.
To learn more about the environmental effects of e-waste please check out our post over on Mayer Metals Here!